Game On,
Let's Dink!
Step into the big leagues where every match is a challenge and every opponent respects your skills. For those who play all the time, we've got a court for you.
I Pickle
Around
Already got the swing of things but looking to up your game? You can find the perfect challenge and community here.
Pickleball?
What's That?
Ready to join the pickle party? Whether you're brand new or just brushing up on the basics, the Pickle Factory has a spot just for you. Don't want a commitment?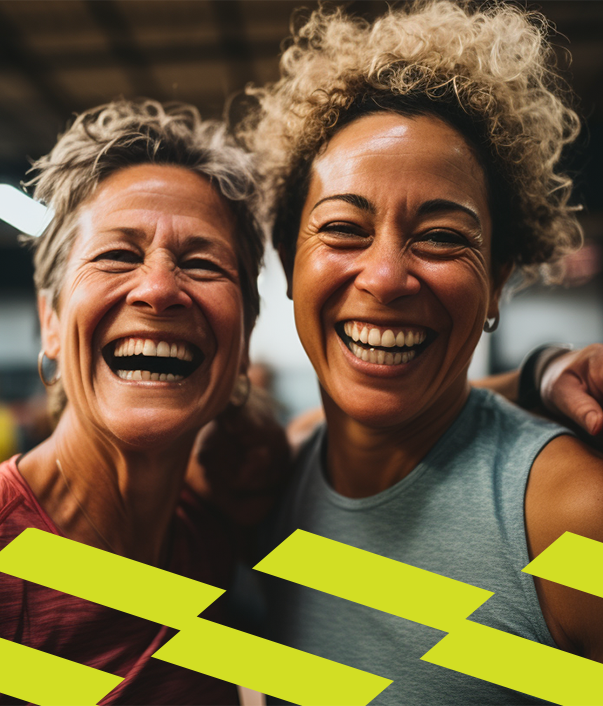 When it Comes to Pickleball, Where and Who You Play Matters
There's nothing worse than playing against an opponent who's out of your league, and you don't stand a chance. And breezing through without breaking a sweat can take the fun right out of the rally.
The heart of pickleball is the back-and-forth and the suspense of evenly-matched games. Got worthy opponents? All too often, unpredictable weather, subpar courts, or long wait times can still leave you longing for the perfect game.
Without the right opponents and conditions, the game loses its spark. At the end of the day, pickleball is not just about playing; it's about playing right.
CHOOSE YOUR MEMBERSHIP
At the Pickle Factory, we ensure perfect play conditions to maximize the fun for players of all skill levels.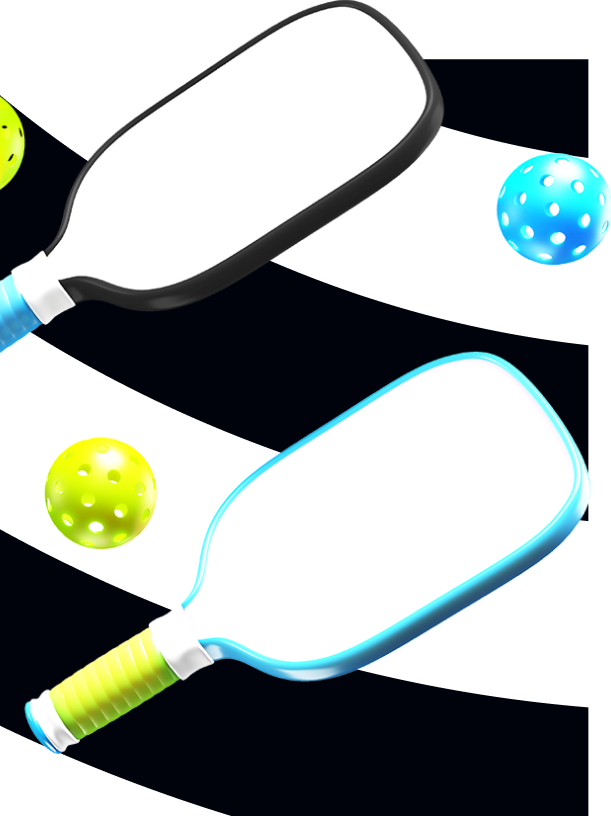 The Gold Standard of Pickleball
Leading the way in Harford County, we boast two decades of unmatched excellence, blending top-notch amenities with the exceptional service The Arena Club is known for.
At our core is an unwavering commitment to fun experiences through cutting-edge facilities, skill-tiered sessions, and a never-ending after-party.
• Enjoy consistent play with a climate-controlled facility where it's always 72 and sunny.
• Improve your game with training from gold medal-winning coaches.
• Have fun at our member's lounge with games and snacks.
• Gauge your skill on our 2.0 - 5.0 scale so you're always playing opponents perfectly matched to your level.

The Pickle Factory has a place for everyone, no matter their experience.
CHOOSE YOUR MEMBERSHIP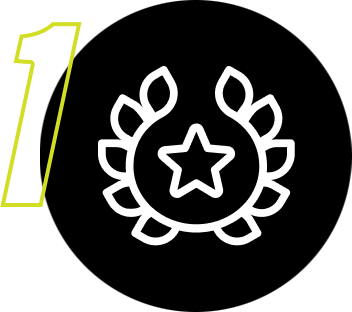 Choose Your Membership
Every player is unique, and so are your playing preferences. Whether you're a casual weekend warrior or an everyday enthusiast, pick the membership that aligns with your play frequency and goals.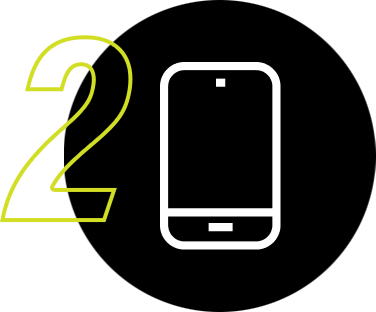 Sign Up on the App
Simplify your game-day plans with our app. Download, sign up, and get immediate access to our game calendar and information. Choose when you want to play and lock in your slot.
Game On!
Once you're set, step into our courts and let the fun begin. Enjoy exciting matches and make new friends. Get ready to rally, laugh, and celebrate every moment.
Whether you're just starting or looking to refine your skills, The Pickle Factory offers lessons and clinics tailored to your needs with highly respected coaches. Step up your game with our expert guidance and bring out the pickleball pro in you!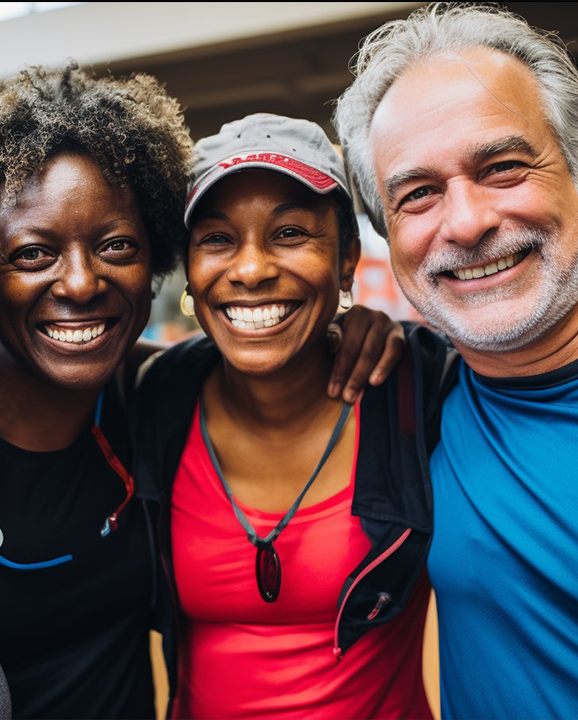 Don't Settle for Less Than Perfect Pickleball
Every serve and return comes with the exhilaration of evenly matched play. But when game conditions or the matchup isn't right? It's not fun anymore, and the game loses its thrill.

At the Pickle Factory, we understand this. We ensure ideal game conditions so that every match is a combination of skill and endless fun. Here, you will always find an opponent that keeps the game lively and memorable.

Keep the laughter, the competition, and the shouts of "One more game!" coming. Enjoy those nail-biting moments when you and your opponent are in perfect sync, on an excellent court, and at no risk of a sudden downpour.
CHOOSE YOUR MEMBERSHIP